Some of the Thousands of Companies Morris has Worked With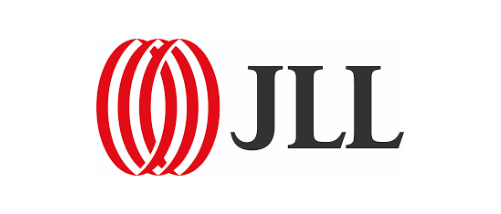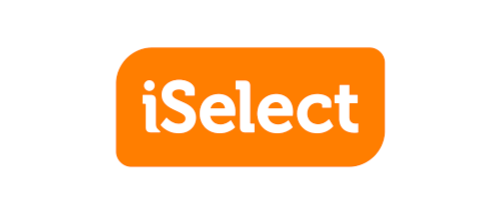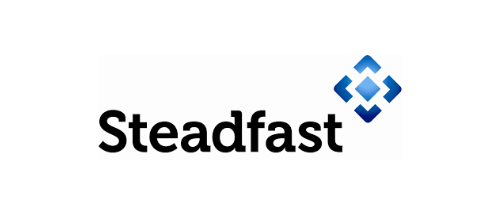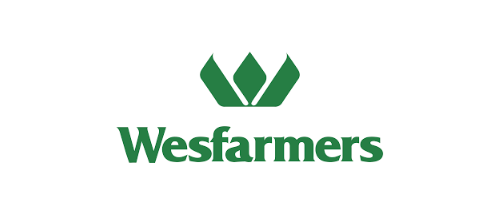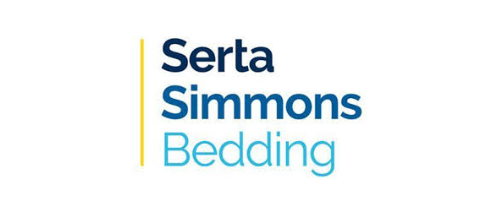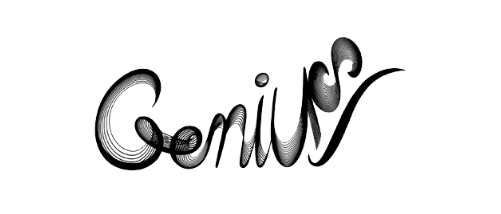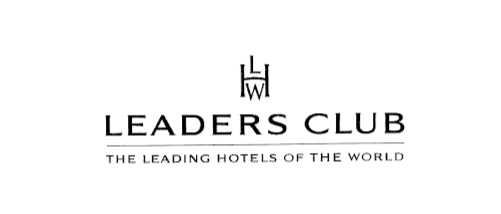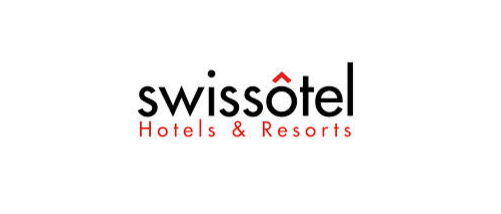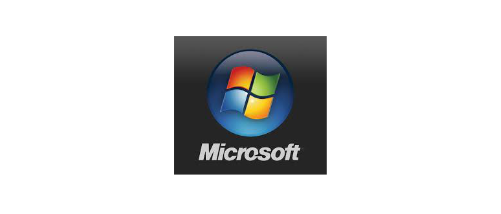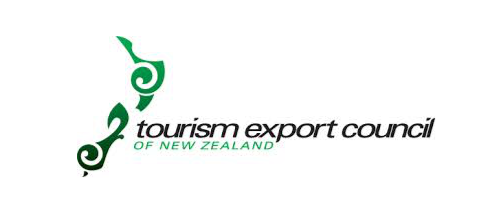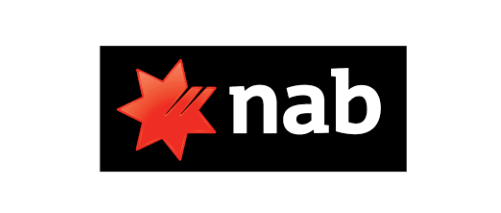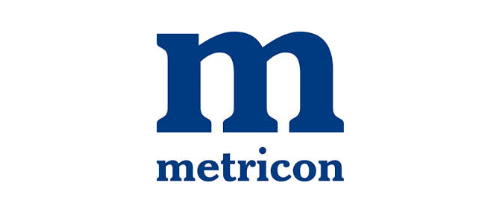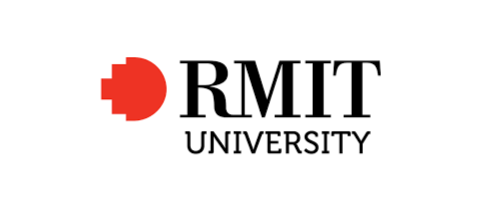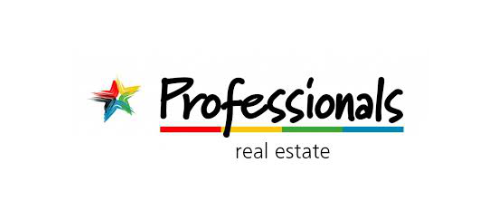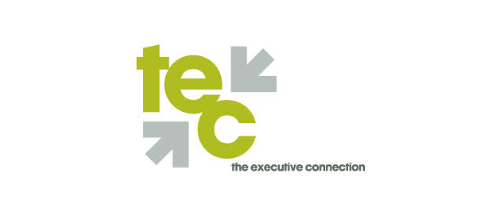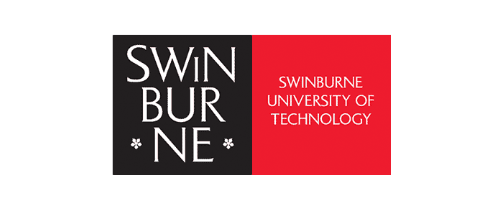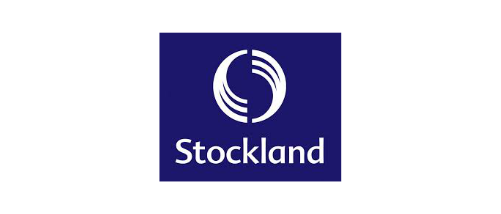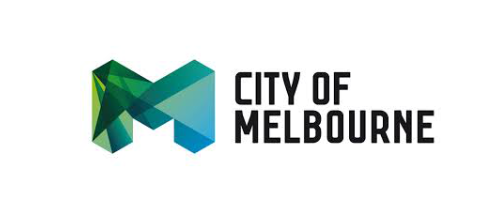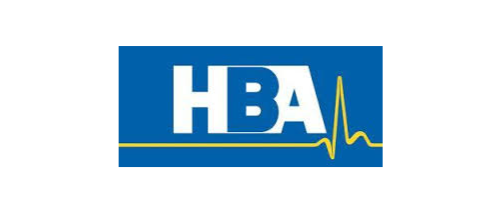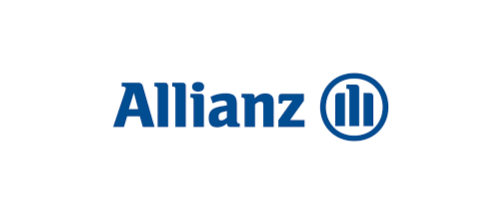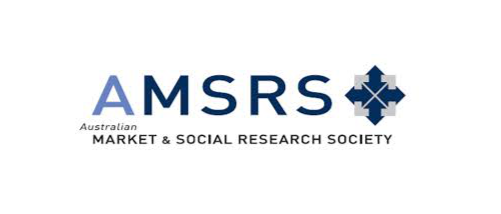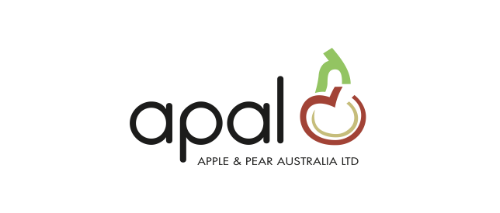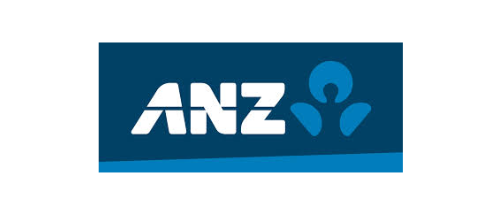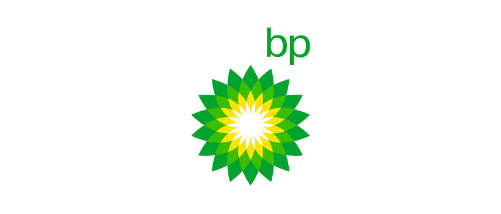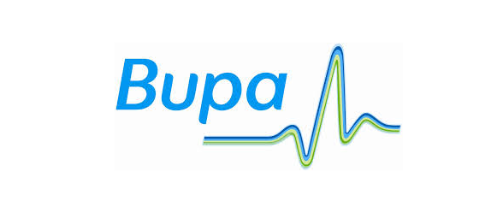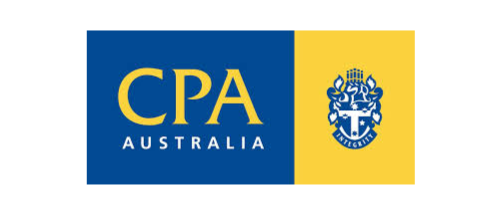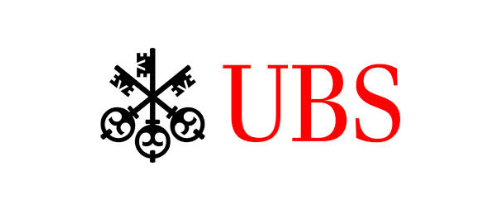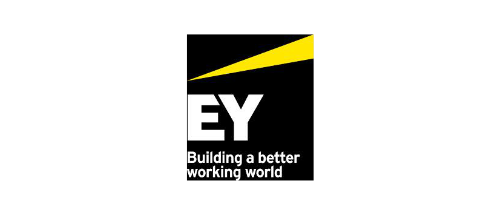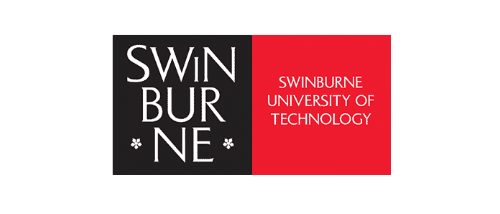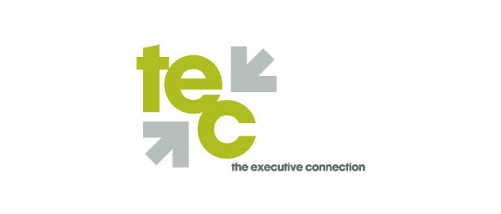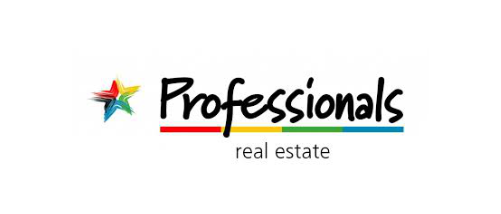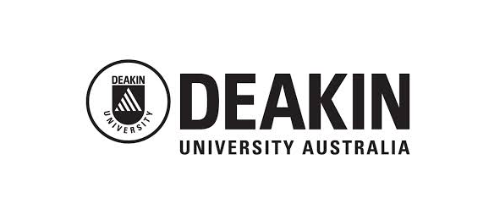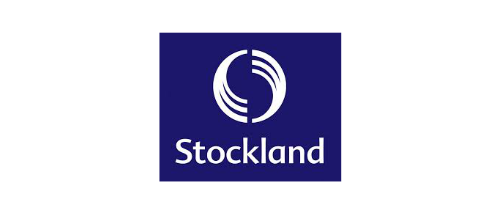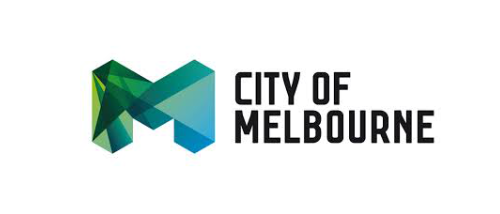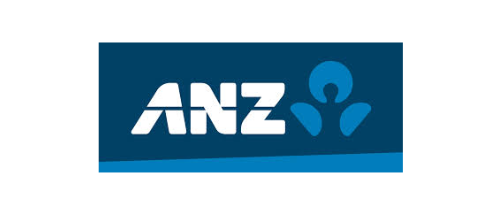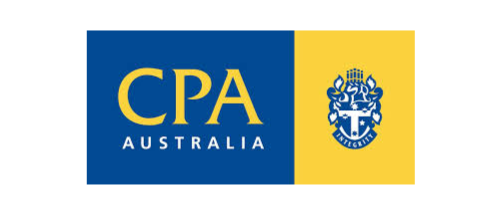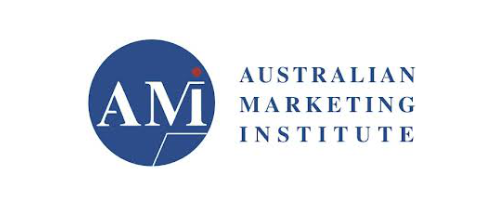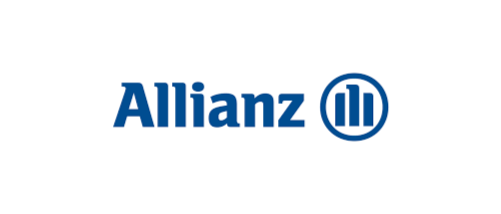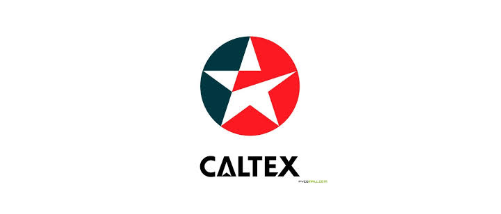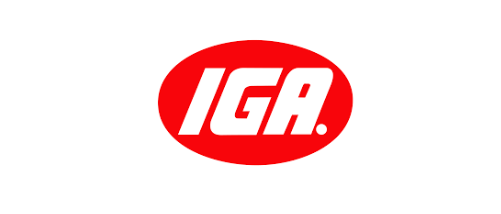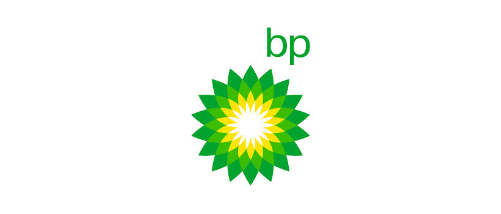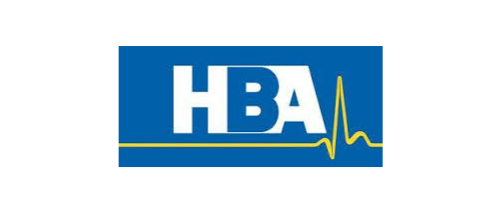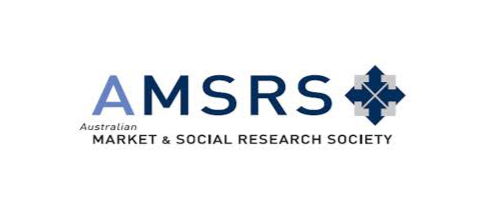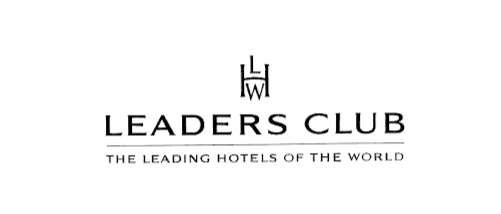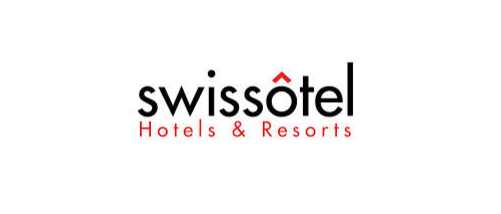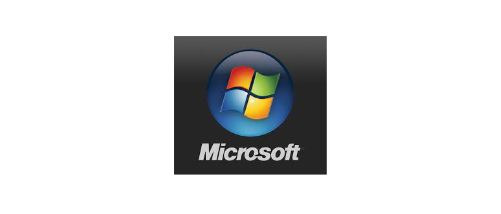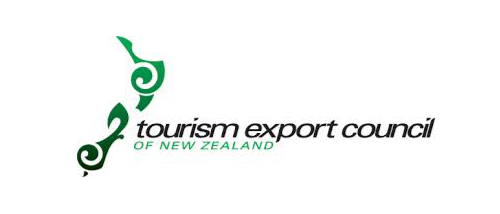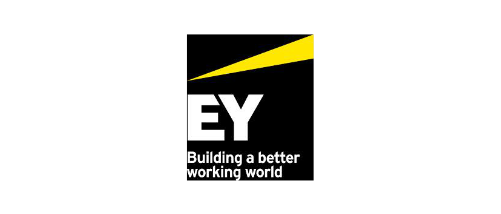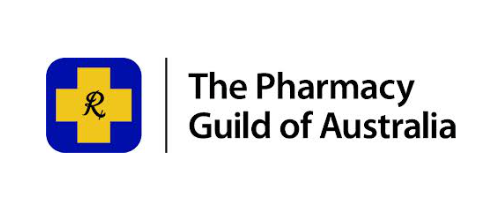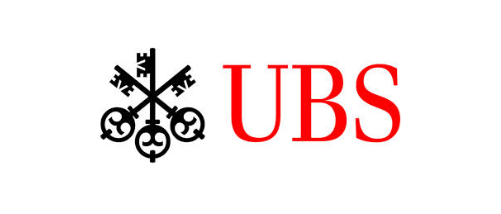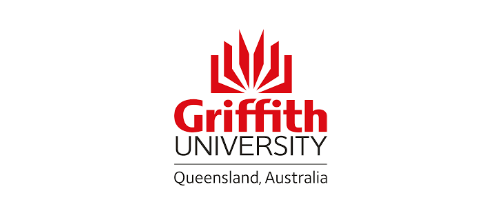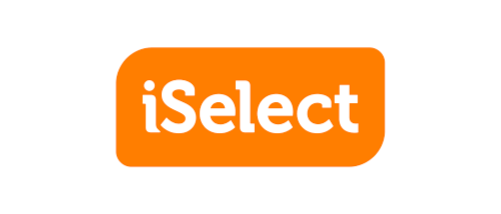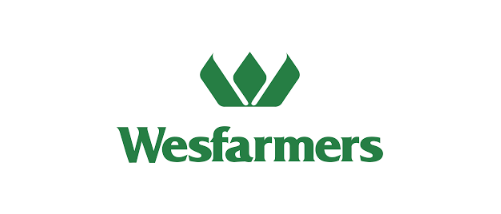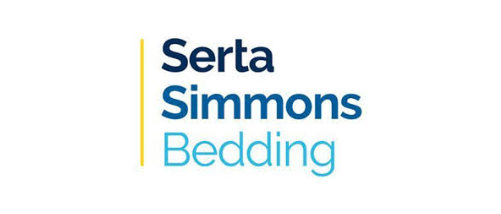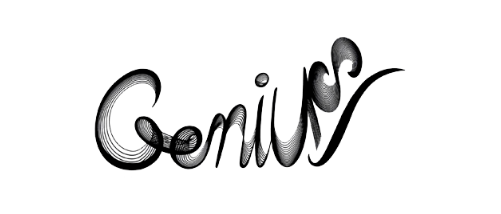 Some of the Thousands of Companies Morris has Worked With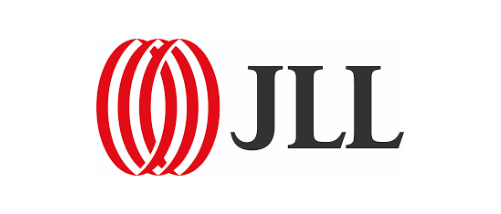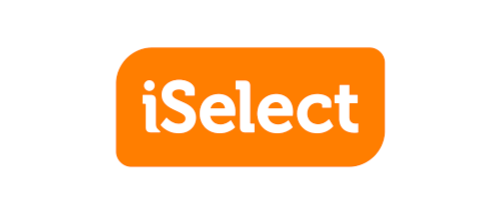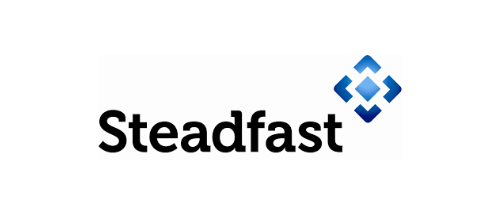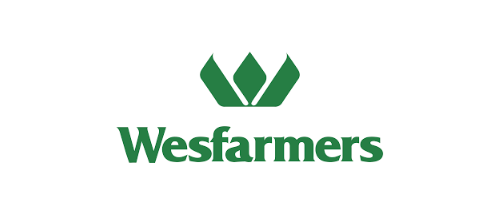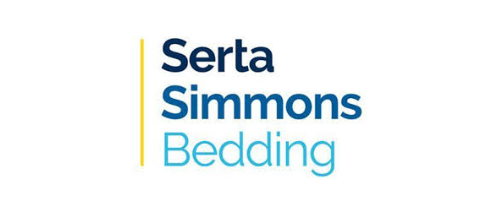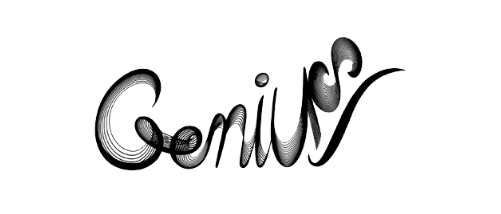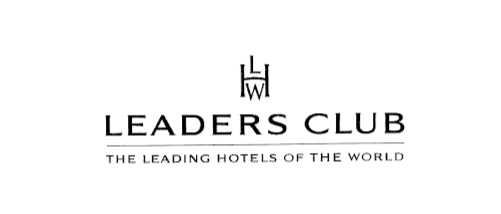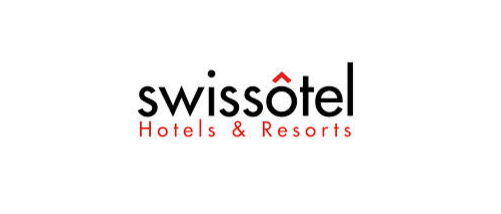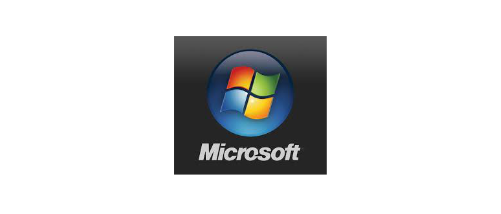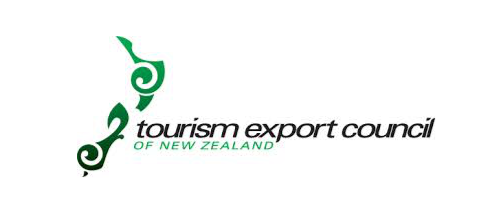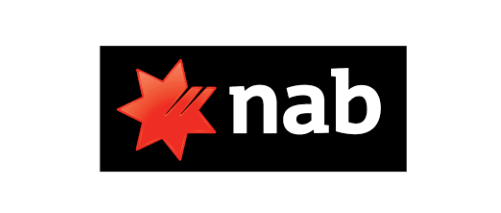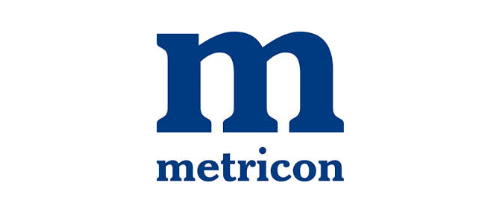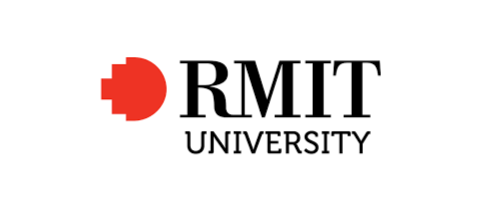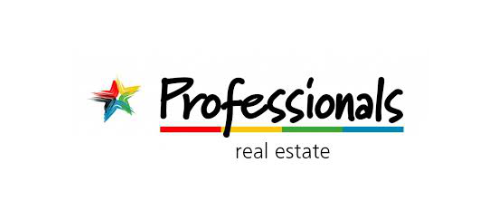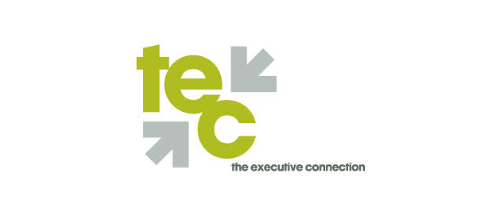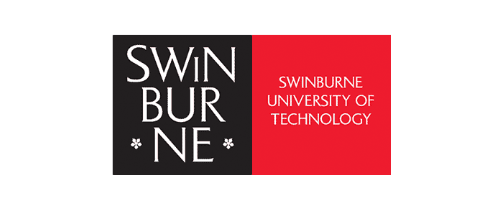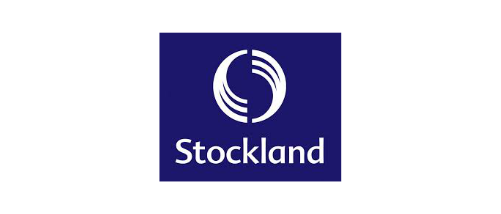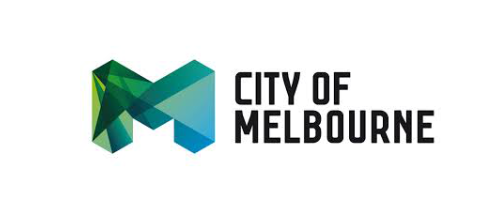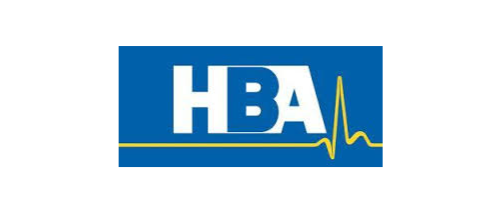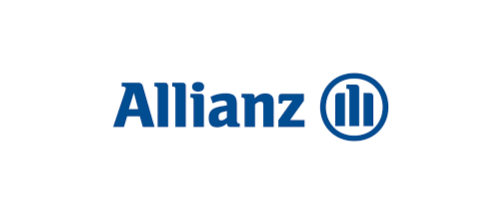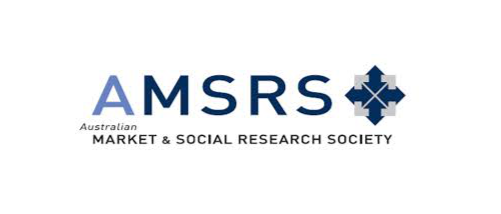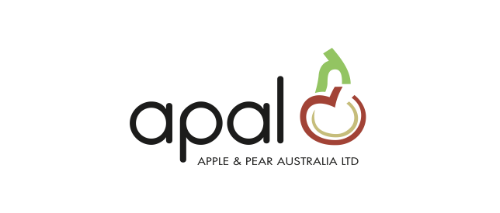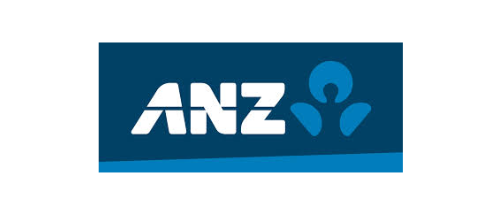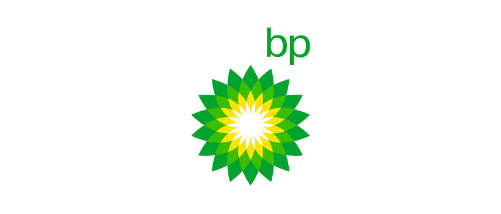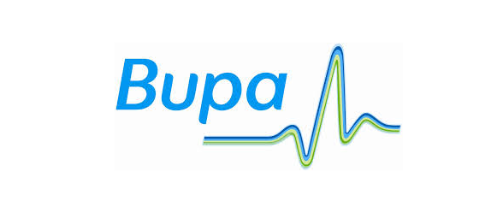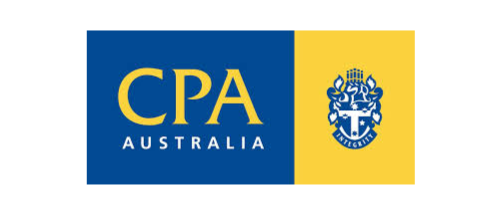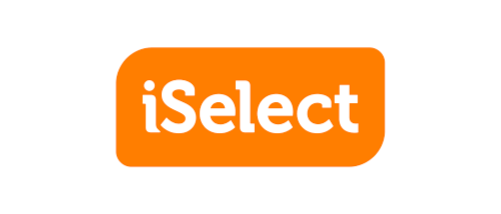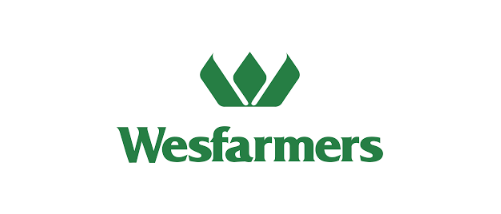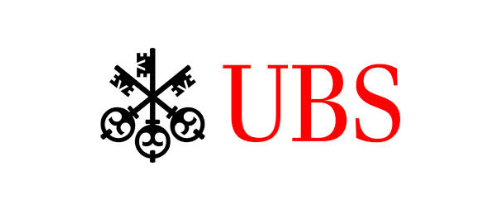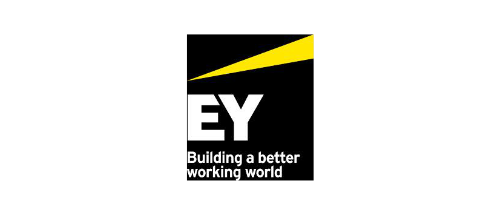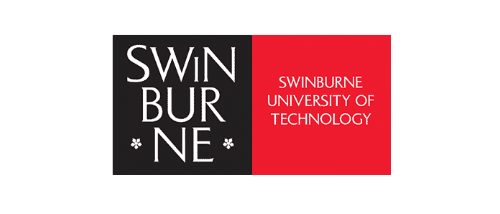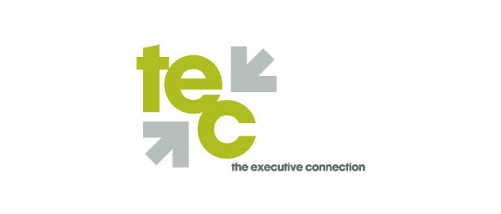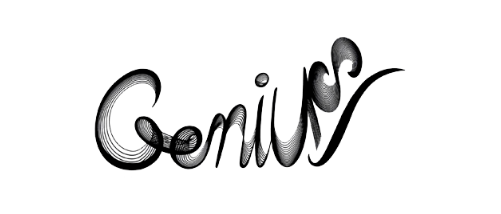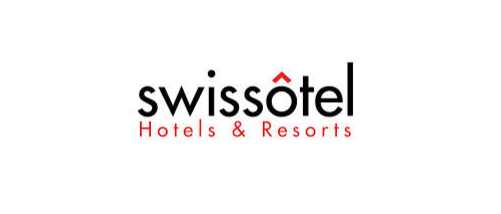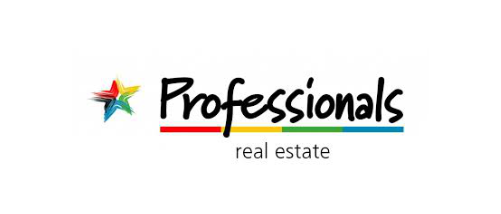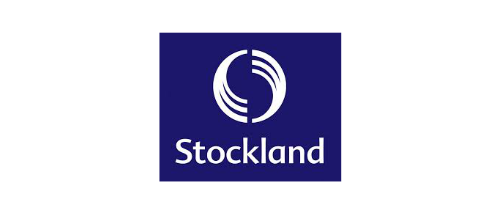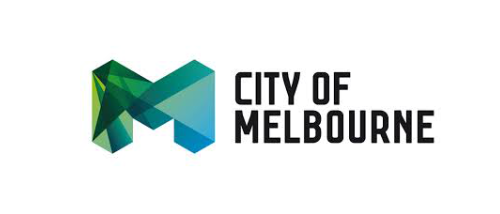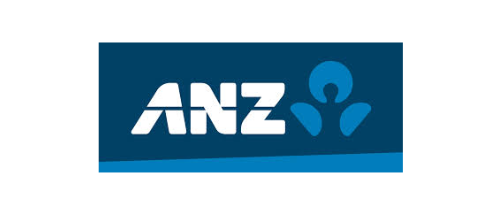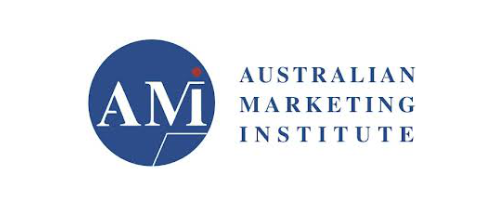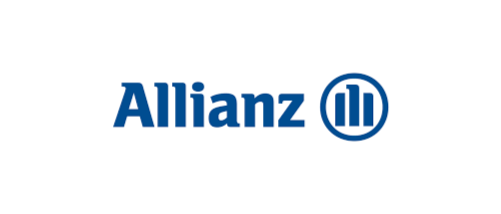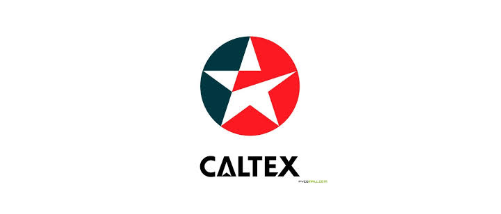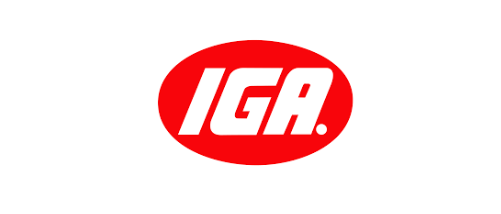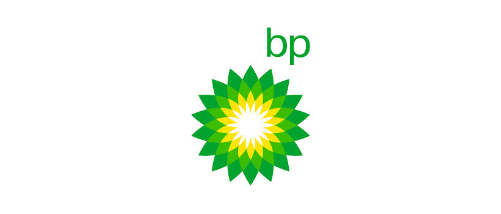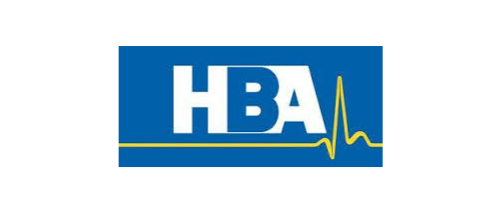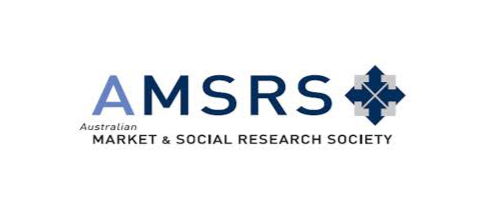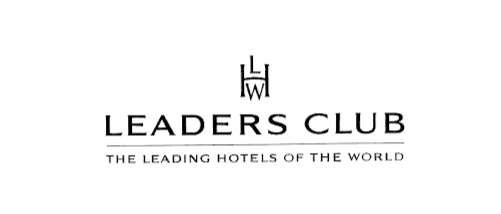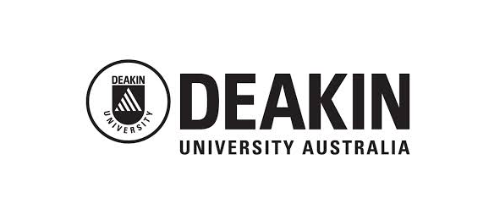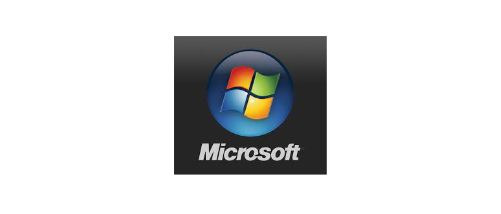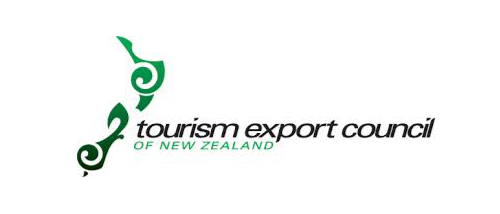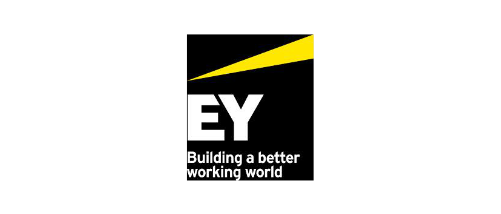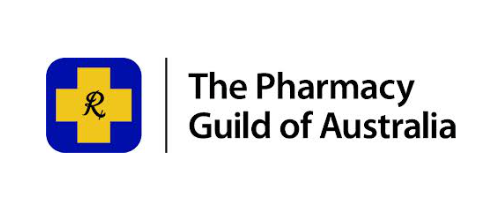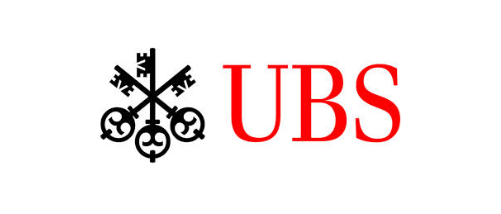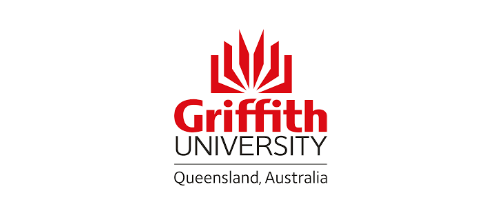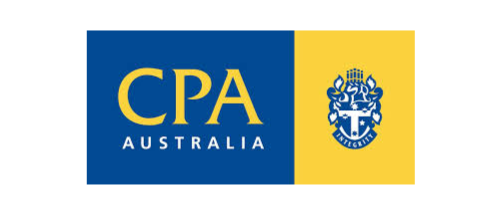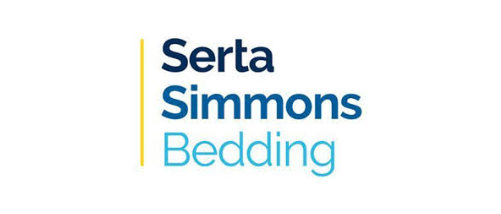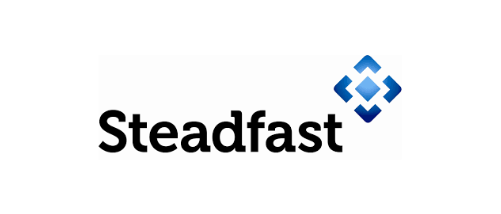 Morris' Services
Here's some of the ways clients choose to collaborate with Morris.
Client Industries
Here's just a few of the predictions Morris has accurately made over the last 30+ years consulting across 160+ industries.
Speed Futuring
Join me online now for a 30 or 60-minute strategy chat.
What you can expect from a Speed Futuring session:
we'll get to know each other a bit better
figure out what you need and want from your future self and business
deep dive into your future(s)
have a look around at what, where, when, how, why & who's the same, new and different
imagine, list and prioritise the myriad of possibilities ahead for you
figure out what you need to do now, next and after next to profit from them right now!
the longer we spend together, the more future building we can get done.
Book your session using the scheduling form.
"
For 15 years we have worked with Morris, exposing an extensive array of clients to his magical, but highly pragmatic thinking about the futures. He takes great care to understand their context & build inspiring and occasionally scary stories that help clients get out of self-limiting thinking & happily embracing new ideas to help their organizations truly thrive
Mary Larson
Partner - MNP, North America
"
I saw Morris speak at an event a few years back and his vision of technology proliferation is more or less coming true. Worth checking out!
Myat Khine Oo
Data Office Program Manager - KPMG Australia
"
Every now and then you meet someone who will have a profound effect on the outcome of your destiny. I met such a man. Morris Misel. Moments after he started talking I realised what I needed to do, to get what I want and where I want to be. To the Future!
"
Many high profile speakers like Morris are inaccessible to us as medical research students, but Morris is passionate about education and went out of his way to support us. He provided foresights that were relevant, novel, challenging & inspiring and made a concerted effort to engage with our unique audience and with me personally in the leadup to our event.
Gemma Moir-Meyer
President - Walter & Eliza Hall Institute (WEHI) Association
"
Whenever we begin to conceptualise a new project we always turn to Morris for inspiration. He expands our mental models of what is possible and has us re-think our ideas, He is thought provoking, provocative, and always insightful. Most importantly, he can always moves us past what we currently think is possible!
Desmond Wheeler
Managing Director - Maverick Life Sciences
"
Morris developed a customised, interactive, virtual workshop and personalised industry video for us which definitely got our team thinking differently about the future – a great result!
Kirsty McKee
Coordinator, Business Development - AgriFutures Australia
"
Our best Zoom speaker session. A well-constructed, useful and interesting session. I liked the clear takeaway tools eg different business models – centralised, decentralised and distributed and 8 types of innovation.
Brent Vonsierakowski
Chair - TEC New Zealand
"
I've had the pleasure of seeing Morris several times and was lucky enough to have him run a bespoke session for my team at a time when our entire business needed to change direction . Morris is always engaging and comes with actionable insights for any industry.
Byron Stone
Senior Manager - Breville Australia
"
We enlisted Morris to provide his exceptional forecasting abilities – all based on credible, evidence-based research, to create a global, futuristic ground breaking social media campaign  – #physionextgen – that would bring to life what was on the cards for our profession in the next half-century.  The result…  breathtaking. Morris is brilliant.
Anton Barnett-Harris
CEO - Australian Physiotherapy Council
"
Morris is obviously an expert in his field and provided an invaluable presentation to our leaders that was thought provoking and inspiring. the presentation itself was of very high quality.
RAC Insurance
- RAC Insurance
"
Morris was very easy to deal with and was open to speaking to the other presenters to ensure the overall message was consistent and engaging for our clients.
"
Morris is the futurist's, futurist
Sheryl Connelly
Head of Global Trends and Futuring - Ford Motors
TEDx (2013)
Morris's Showreel (2020)
Retail Store of the Future (2009)
Griffith Uni - Inclusive Futures (2020)
The Project (2017)
Neo Ag (2020)
Imagine the Possibilities